TEQON Web Solutions
at your Service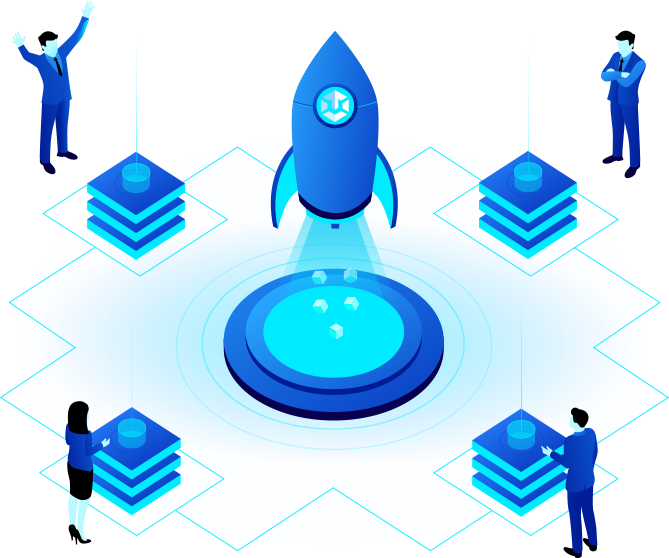 SnelleWeb is a part of TEQON B.V.
A great option for most individuals or small businesses at the lowest price, yet with different capabilities. SnelleWeb is an initiative of TEQON with the wish to motivate target groups to purchase a website.

Of je op zoek bent naar een eenvoudige website of geavanceerde website, Teqon heeft de oplossing voor u. Neem een kijkje in ons portfolio.
Teqon B.V., also trading under the name, SnelleWeb is a development agency that focuses on developing websites and applications. Most of the work we've done has been for other web design agencies where we build websites and applications on their behalf. To date, we have delivered more than 750 websites ranging from simple websites to complex plugins and payment solutions.
You are more than welcome to call, visit or mail us
Feel free to send us a message or request for an offerte